Why Buy a Used SUV at Auto Expo 95?
In today's fast-paced world, owning a versatile vehicle that can adapt to various situations and needs is essential. A used SUV offers the perfect balance of functionality, style and affordability for those who desire a reliable yet budget-friendly option. With their spacious interiors and powerful performance capabilities, SUVs are ideal for families, outdoor enthusiasts or simply individuals looking for a comfortable driving experience.
By purchasing a pre-owned Ford or Toyota SUV at our used car dealer near Viera, you not only save money but also ensure that you're investing in a high-quality vehicle that has been thoroughly inspected and maintained.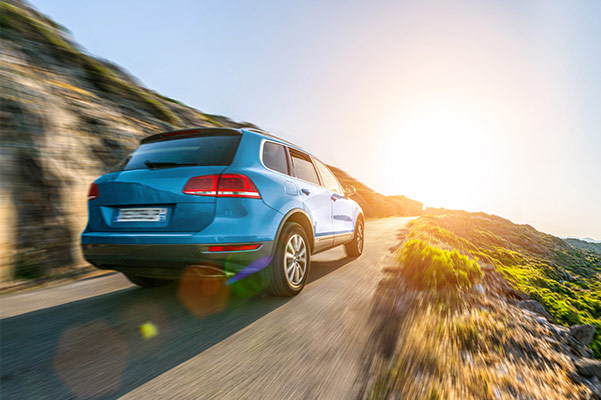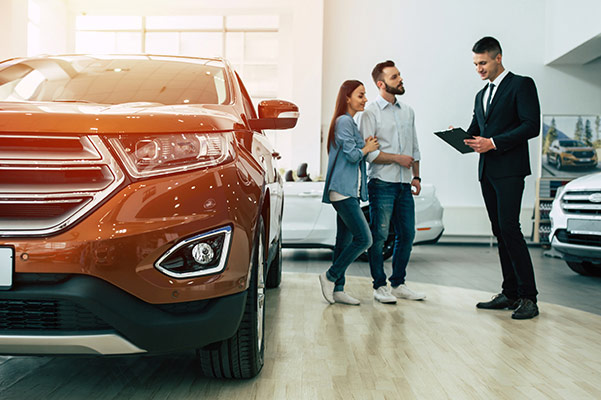 Used SUVs for Sale Near Viera, FL
Auto Expo 95 boasts an extensive inventory of used SUVs from top brands such as luxury Cadillac XT5 and Escalade SUVs as well as Toyota, Nissan and Ford. Our local used car dealership ensures you have access to an excellent selection of pre-owned vehicles that caters to all preferences and budgets.
Furthermore, we frequently offer used car specials highlighting fantastic offers on certified pre-owned SUVs -- perfect for savvy shoppers who want to claim a competitive price.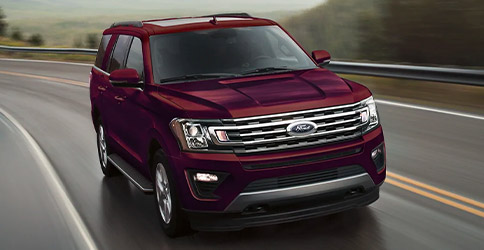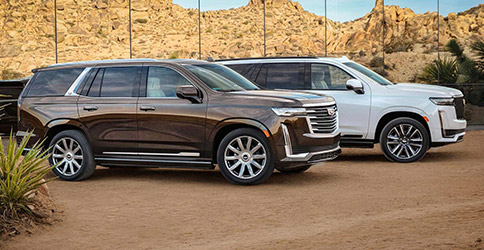 Mid-Size vs. Full-Size SUVs: What's the Difference?
When choosing between mid-size and full-size SUV options at Auto Expo 95 it's important to consider individual needs such as desired seating capacity,cargo space, fuel efficiency or towing capability. Mid-size models typically seat anywhere from five to seven passengers and provide ample room for luggage. Full-size SUVs, like the stylish Ford Expedition or upscale Cadillac Escalade, accommodate up to eight or nine occupants and offer more legroom and overall storage.
Trade In & Trade Up to a Pre-Owned SUV
At our car dealership in Cocoa, we understand that upgrading your current vehicle can be stressful. That's why we make it easy to sell a car at Auto Expo95 so you can effortlessly upgrade to one of our quality pre-owned SUVs. Our experienced team will assess the value of your current vehicle, then help you seamlessly trade it in for a new-to-you Toyota RAV4, Ford Escape or Lexus RX.